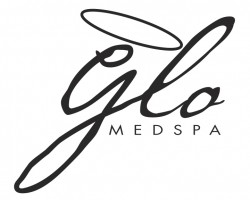 CoolSculpting is an innovative way to contour your body by reducing unwanted fat away with no surgery or downtime.* With more than 3 million CoolSculpting treatments performed worldwide, people everywhere are getting a better view of themselves, thanks to the one-of-a-kind CoolSculpting procedure.
CoolSculpting is used to reduce stubborn pockets of fat, which have been resistant to diet and exercise.* Areas that typically respond to CoolSculpting include the areas listed above. We start the process with a complimentary consultation which will identify the areas that bother you the most. Together we will develop a personalized treatment plan just for you.
The CoolSculpting process works to freeze the fat cells in and around the targeted area that you have identified. The fat cells that have been frozen die and are excreted through your normal body functions.*This procedure is non-invasive with minimal pain and downtime.* CoolSculpting is suitable for most people, although you will need a consultation before embarking in the treatment, to ensure that it is the right option for you.
CONGRATULATIONS to Ellen Conklin! She won FREE CoolSculpting from Glo Med Spa!