On-Air Now: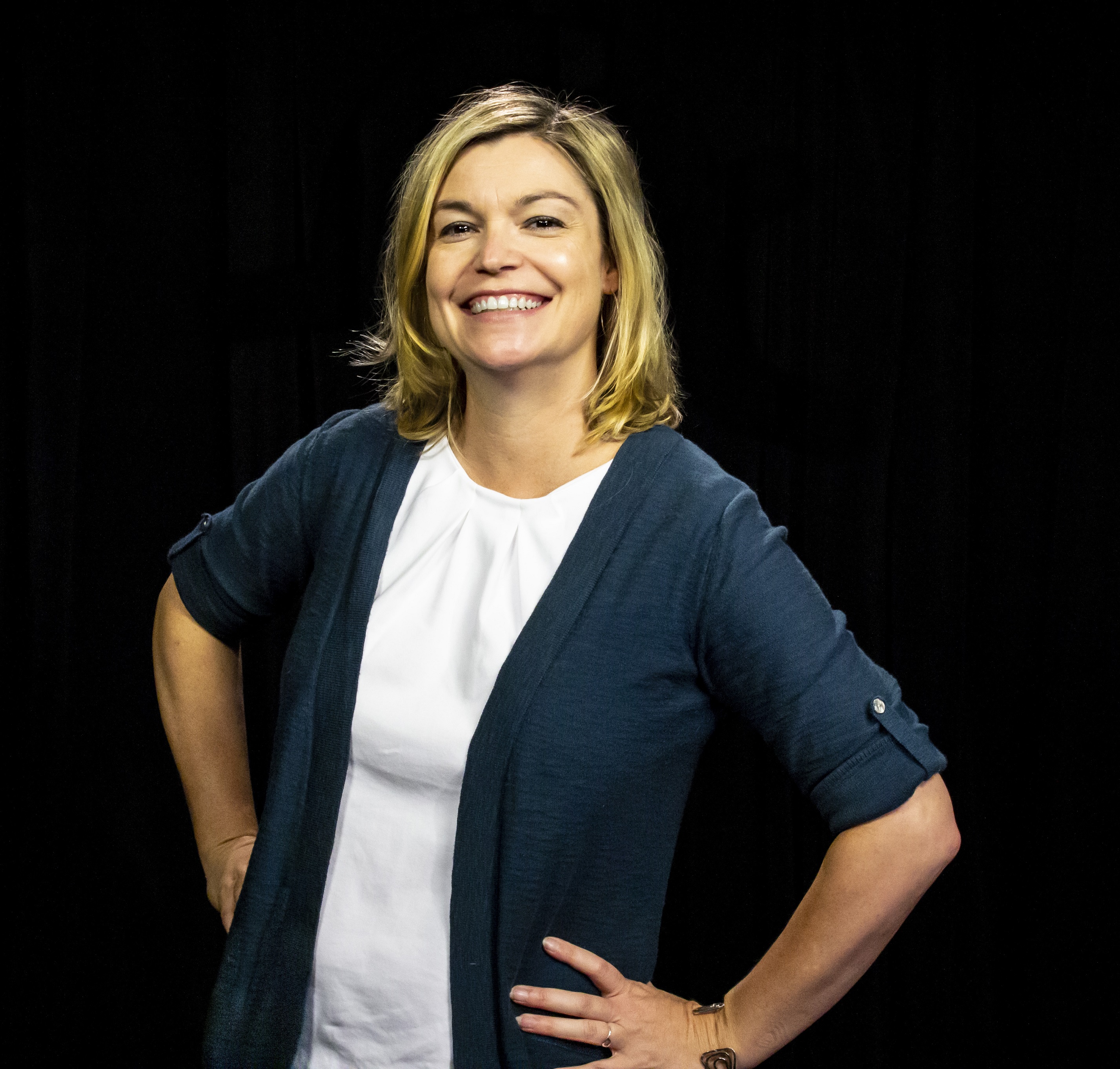 Dreamer, Writer, Dog Lover, Part-time Runner, and strong advocate of the serial comma.
Things to know about me:
I am a huge dog lover and rescue advocate. I AM that person who plays with the dog at parties. I will bore you with pictures and stories of my rescue dogs!
I have been in radio in Wilmington for most of my career and have worked at many great stations with many talented people. I LOVE this town and I LOVE the people in it! (well, most of them anyway)
My favorite quote: Once you learn to be happy you won't tolerate being around people who make you feel anything less.
But ENOUGH about me…..Something on your mind? Email me here!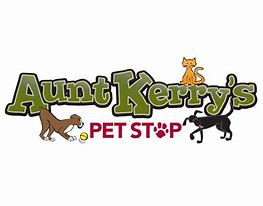 Yappy Hour is all about our four-legged friends each weekday at 8:45am. And Wednesdays? Wednesdays are "Woofday Wednesdays" featuring an adoptable dog.
If you are a rescue and would like to participate, email Suzanne!
Proudly sponsored by Aunt Kerry's Pet Stop!