On-Air Now:

More Music • More Variety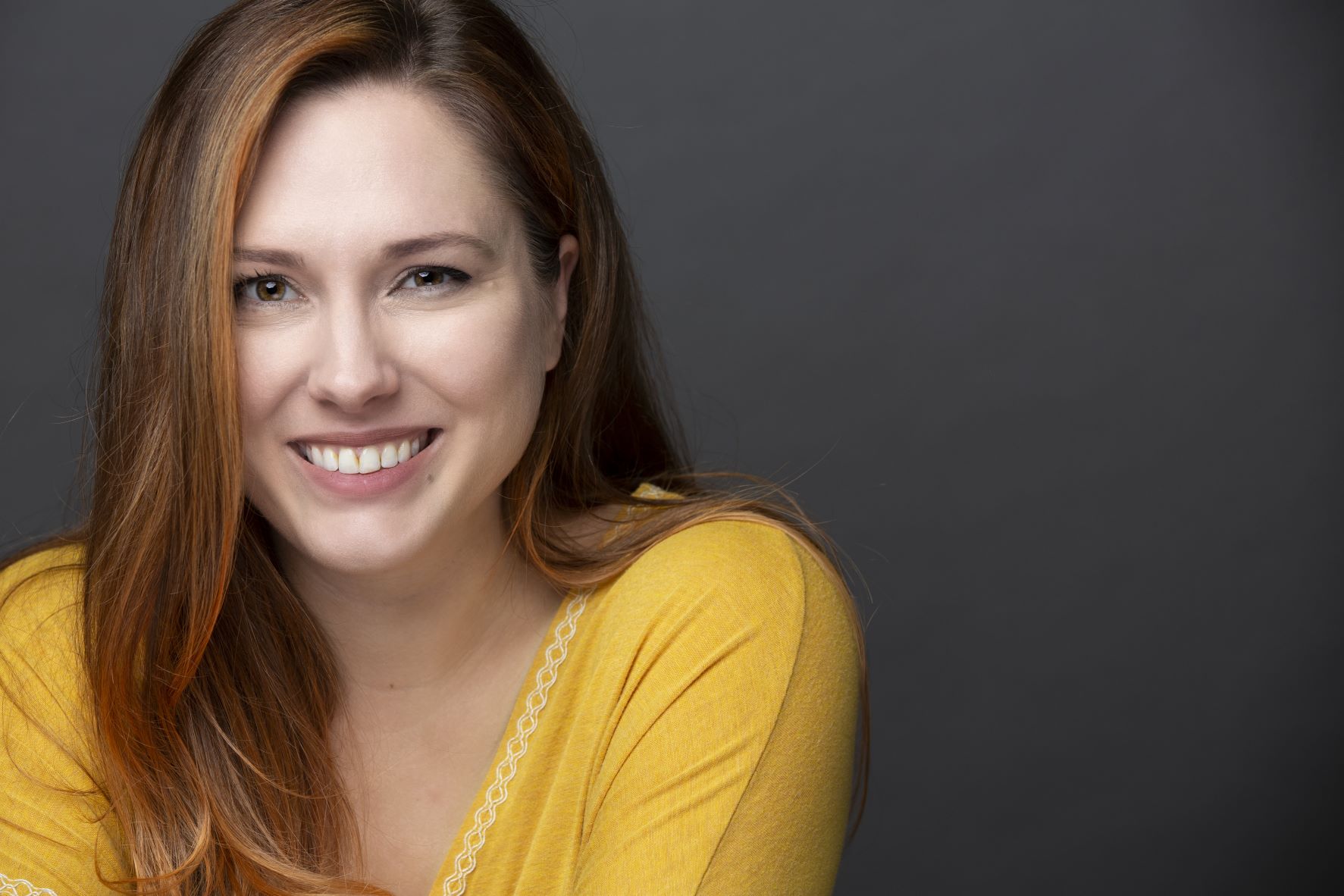 Hey it's Amanda,
I'm so excited to now share Sunny Mornings with you!
Born and raised in Chicago Illinois, I have been in the entertainment industry for as long as I can remember. You can catch me in roles on Amazon Prime, Tubi, Oxygen and soon-Netflix. I can proudly say a large part of my film work is made here in Wilmington.
Some things I'm into:
• Long walks through Homegoods
• Barre and Pilates workouts
• Thriller movies and books
• Floral patterns
• The Sims
• The color pink
My family and I have lived in and loved Wilmington going on ten years. We have two kids, Thing 1 and Thing 2, who keep us busy and entertained.
I'm all about that #momlife and planning Mom's Night Out whenever possible. If you love to laugh, we're gonna be fast friends.
Let's have fun!