On-Air Now:

More Music • More Variety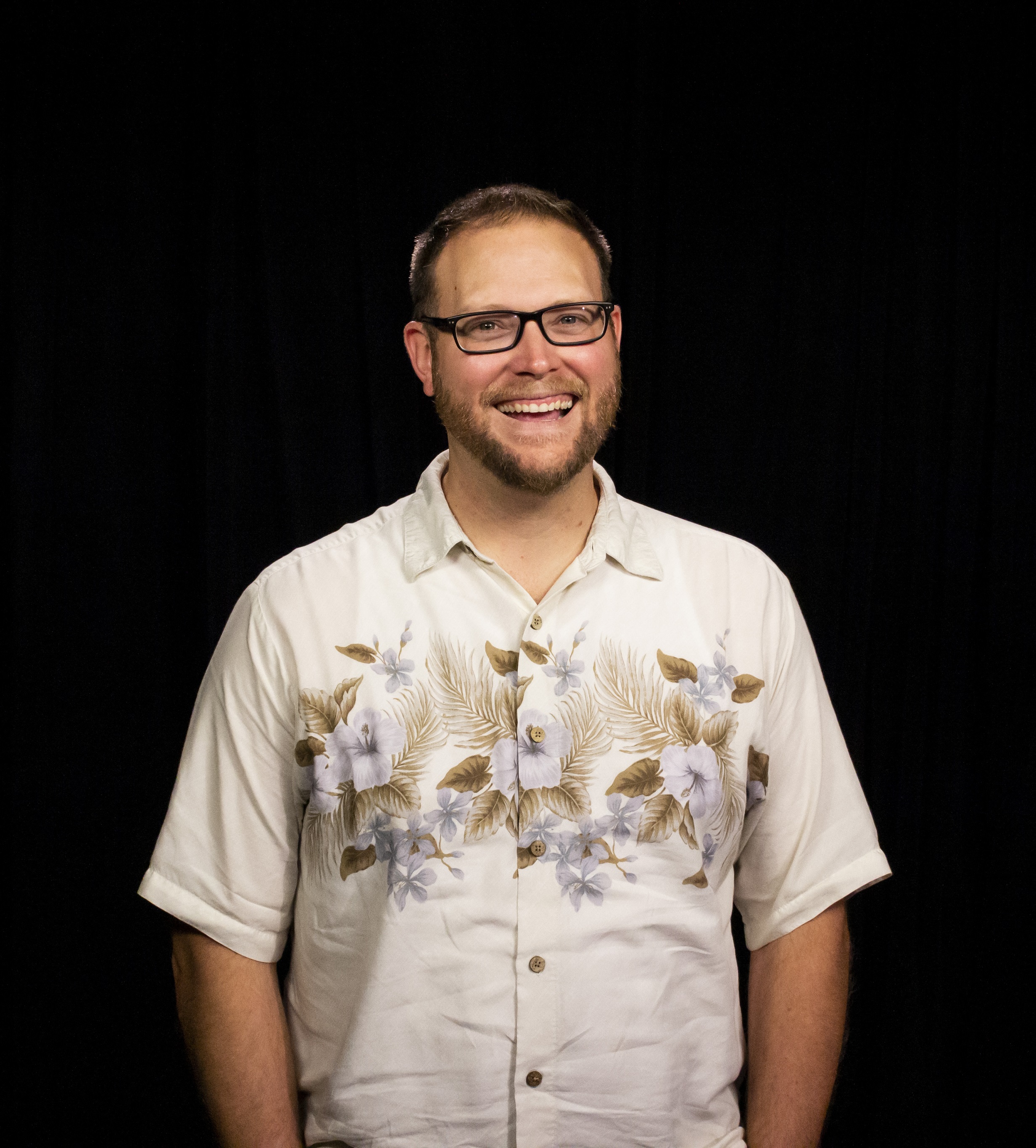 Eric White
Weekdays Noon – 7:00pm
Connect:  
Super Dad, Loving Husband, 3rd Generation Drag Racer, 5th Degree Black Belt Ninja! Seriously, all true! Yes, even the Ninja part!!
Fun facts about me:
My wife Tara and I have one child, our vibrant 8 year old son Liam! He is obsessed with elevators! So for his 8th birthday I took him to Las Vegas to ride elevators for a couple of days. It was EPIC! It was hands down the best time I ever had in Vegas!
I was born in Anaheim California, home to Disneyland and the Angels. The second decade of my life was spent living in the San Francisco Bay Area. So if I talk a little funny, it's because I haven't picked up how to do a southern accent yet. LOL!
My first car was a 1969 Chevy Nova.
I've gone 0 to 173mph in 7.21 seconds!
I can teach you how to knock someone down using only 1 finger!
I can move objects without touching them! (It's a Jedi/Ninja thing)
My Spotify "recently played" list includes, The Weekend, Hank Williams Jr., Dropkick Murphys, Christopher Cross, Metallica, Drake, The Irish Rovers, Chromeo, and SURVIVE… As you can see, I love ALL kinds of music!!
Got any questions for me? Want to tell me something about Wilmington? Go ahead and Email me here! I would love to meet you!